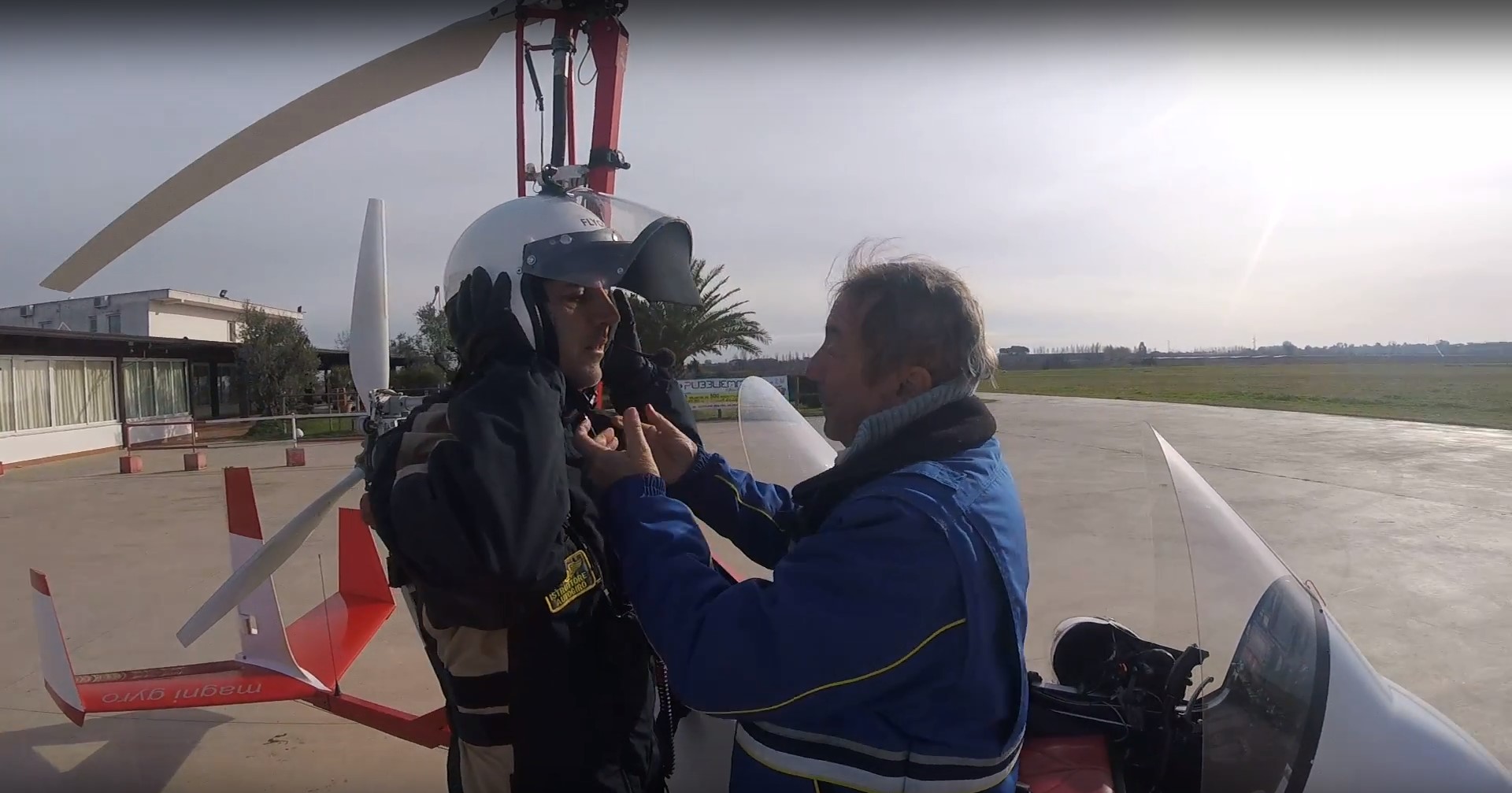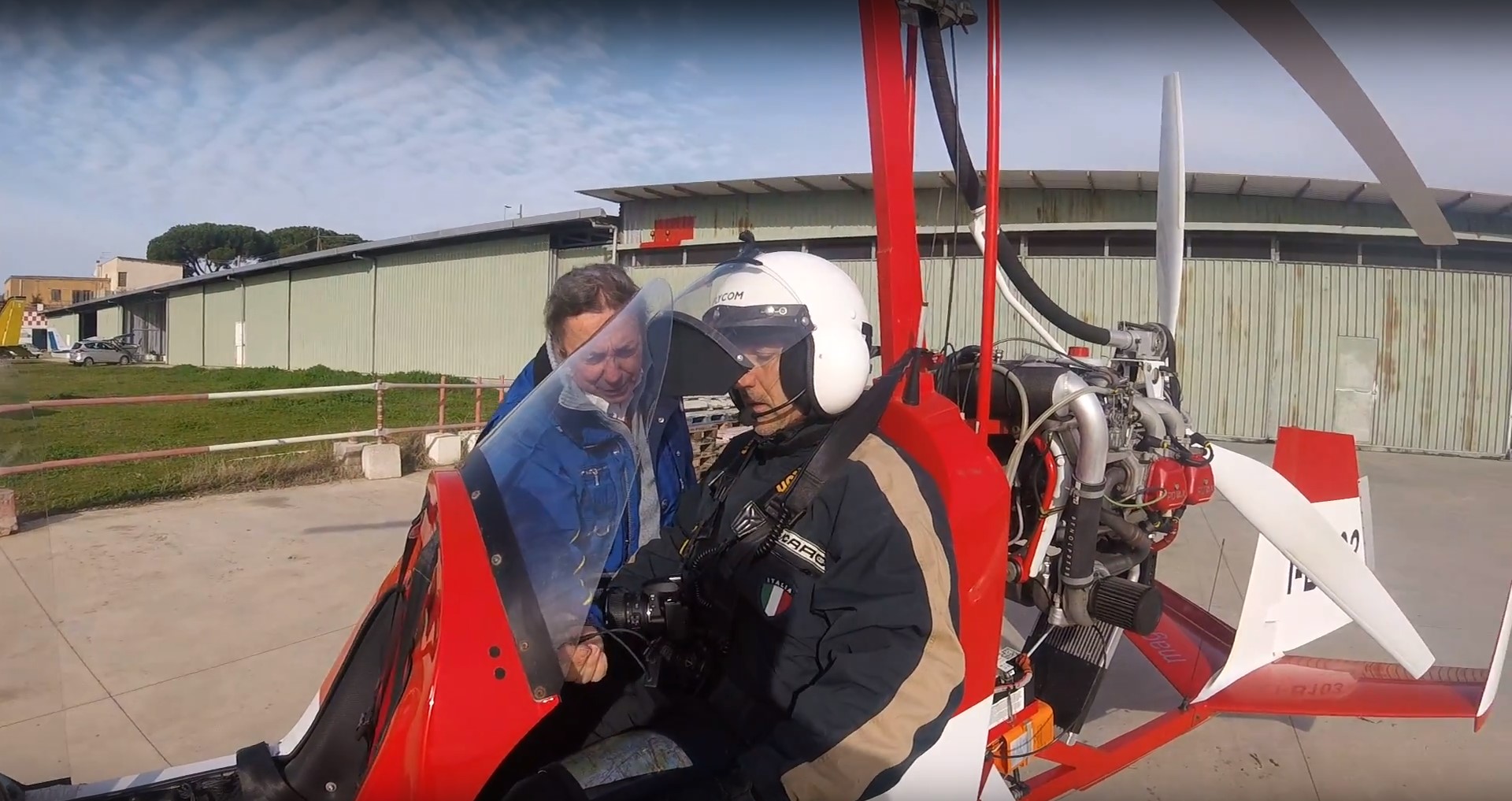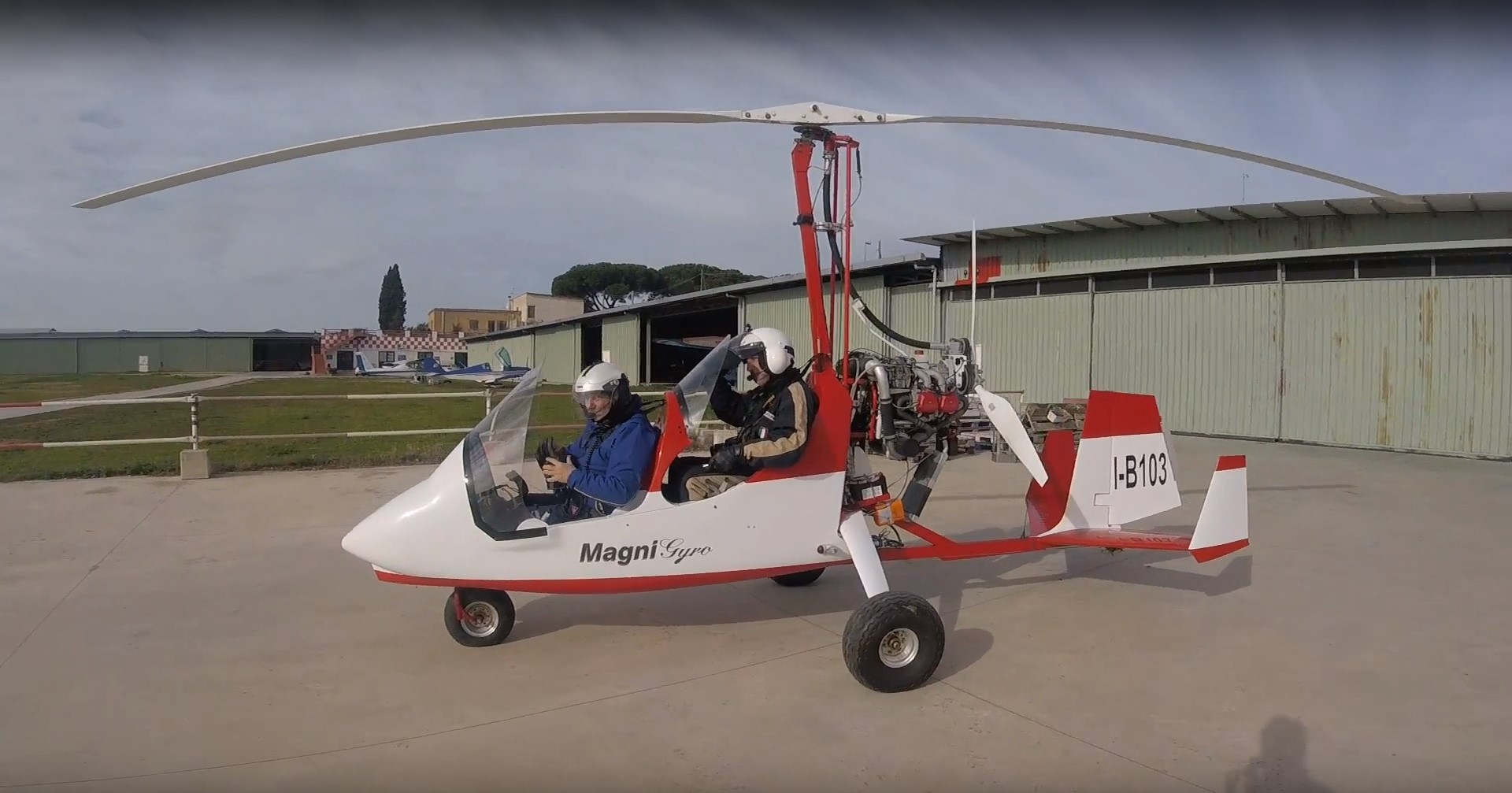 what happens when I turn up?
Upon arrival at the airfield you will be given an introduction to the gyroplane, how it works, and why it is so safe and stable in flight.
So where can we fly to?
That depends on how long you want to fly for! 
In a 30 minute flight we can explore the Cotswold countryside and its manor houses
In 1 hour we can go over Oxford and surrounding countryside 
A round trip to the Isle of Wight is three hours. Typically we stop for lunch on these longer trips.
Do I need to bring any gear?
None at all! You will be provided with a flying suit and helmet. You will then get into the back seat after a short safety debrief. Don't worry – you will not need to do anything: just sit back and enjoy the ride!