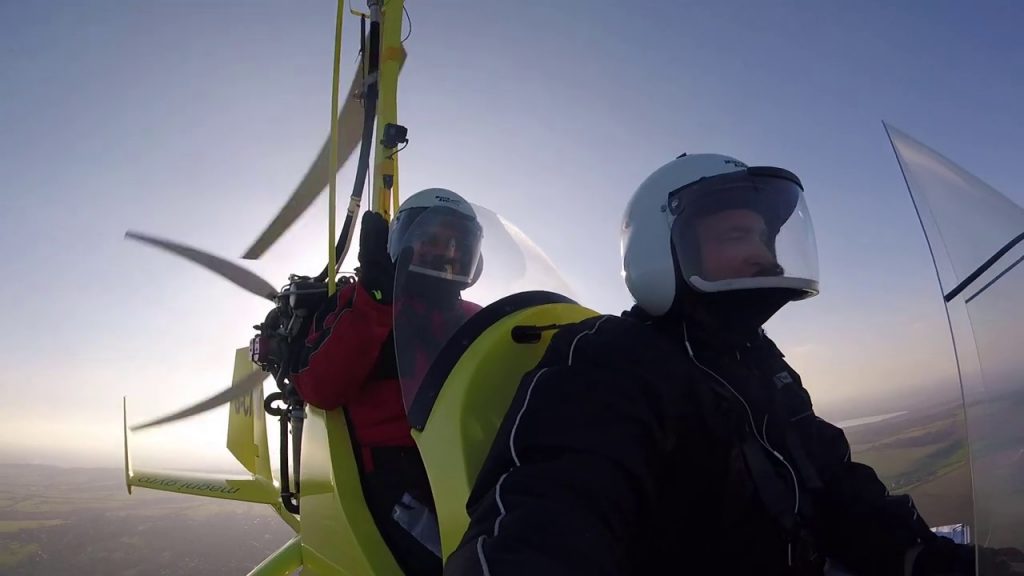 Interested in jumping on-board for an unforgettable gyro flight?
As qualified pilots we fly regularly in order to maintain high competency. For a contribution towards the costs of the flight you are welcome to jump in the backseat for an unforgettable visit of the local countryside or further afield like the Isle of Wight or the Bristol Channel.
Contact us for more details via this form or via our info at the bottom of this page.